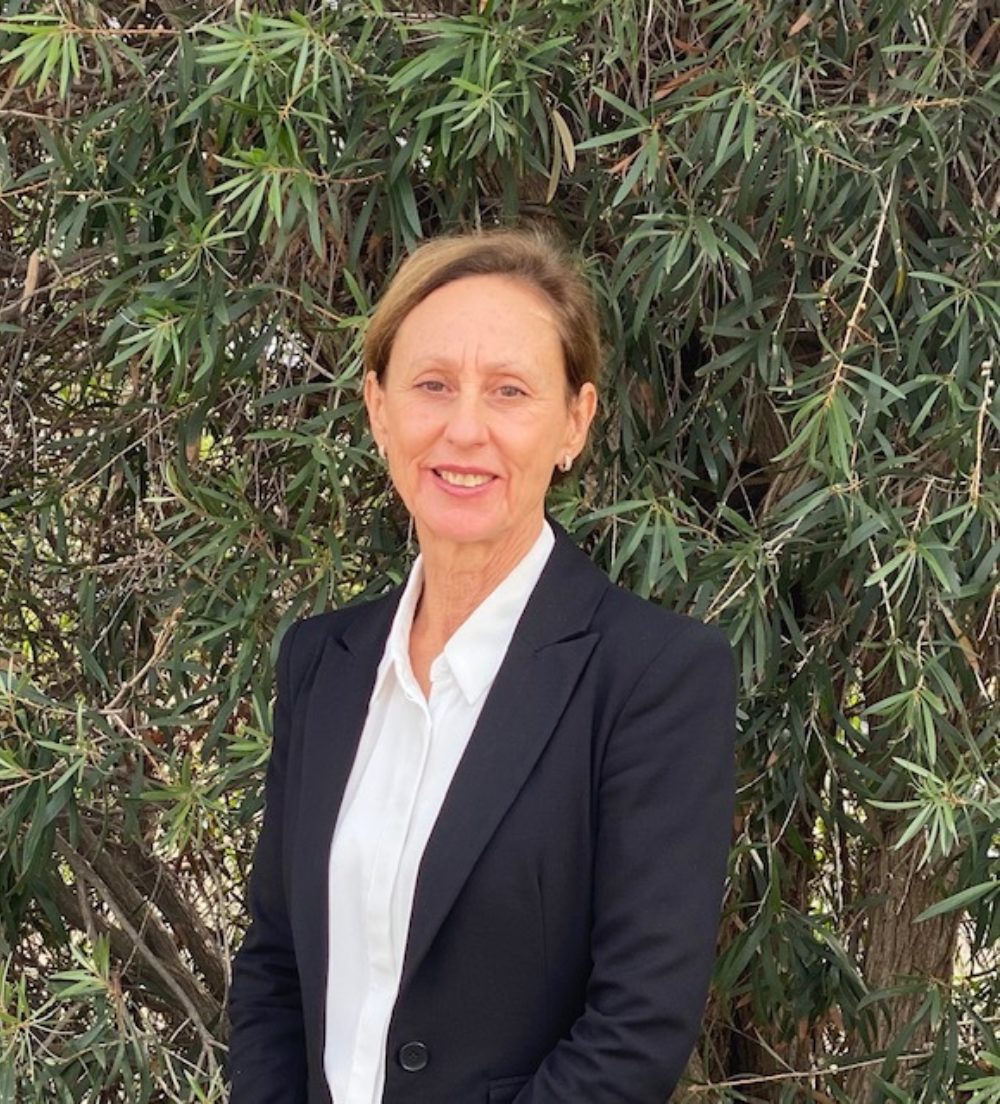 Dr. Janet Richards
Dr Janet Richards has started here at Mitcham General Practice since opening in March 2020, graduating MBBS from the University of Adelaide in 2001. Also a Fellow of the Royal Australian College of General Practitioners, Dr Richard's special interests include aged care and women's health.
Dr Richards is accredited by the Women's and Children's Hospital to provide antenatal shared care. She is happy to see new patients and is available for appointments 5 days a week.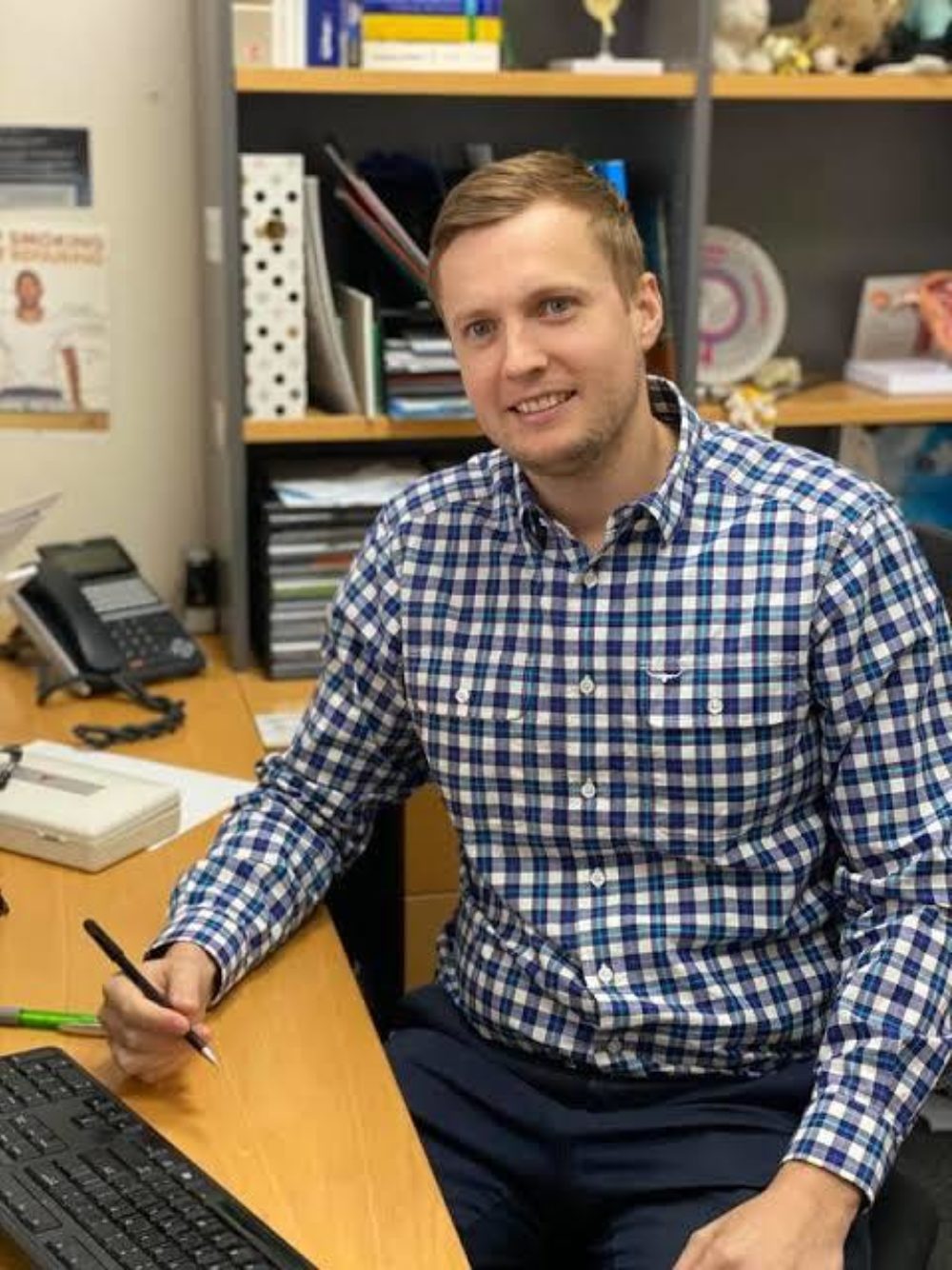 Dr. Stefan Wajs
Dr Stefan Wajs completed his Medical Doctorate at Flinders University in 2014, having previously completed his Bachelor of Health Sciences (Paramedics). He has worked for the SA Ambulance Service as a Paramedic for 6 years before commencing his career in Medicine.

Post graduating he has worked in the Royal Adelaide, Queen Elizabeth and Hampstead Rehabilitation hospitals gaining experience in a variety of fields including Orthopaedics, Geriatrics, Spinal rehabilitation and General medicine. His areas of special interest include Musculoskeletal Medicine and Rehabilitation as well as Paediatric Medicine.

His interests outside of Medicine include classic cars and playing the guitar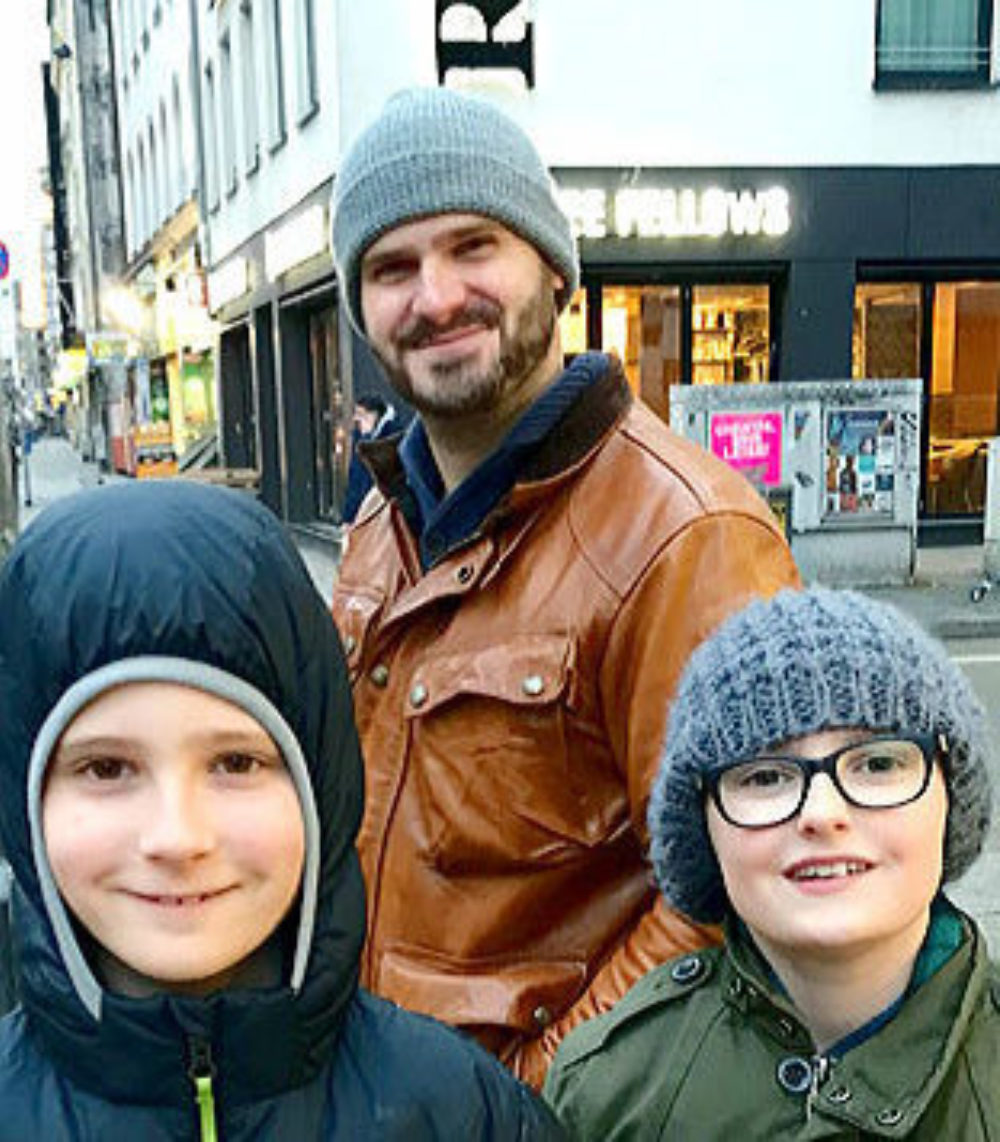 Dr. David Hooper
David obtained his nursing degree before going on to complete his medical degree at Flinders University.
He completed his residency at Flinders Medical Centre before undertaking specialist training in rural emergency medicine and general practice.
He currently works part time in Broken Hill Emergency Department as well as at Mitcham General Practice.
He has 2 children, Mason and Aiden and is married to Kerri. In his spare time he enjoys long distance running and cooking.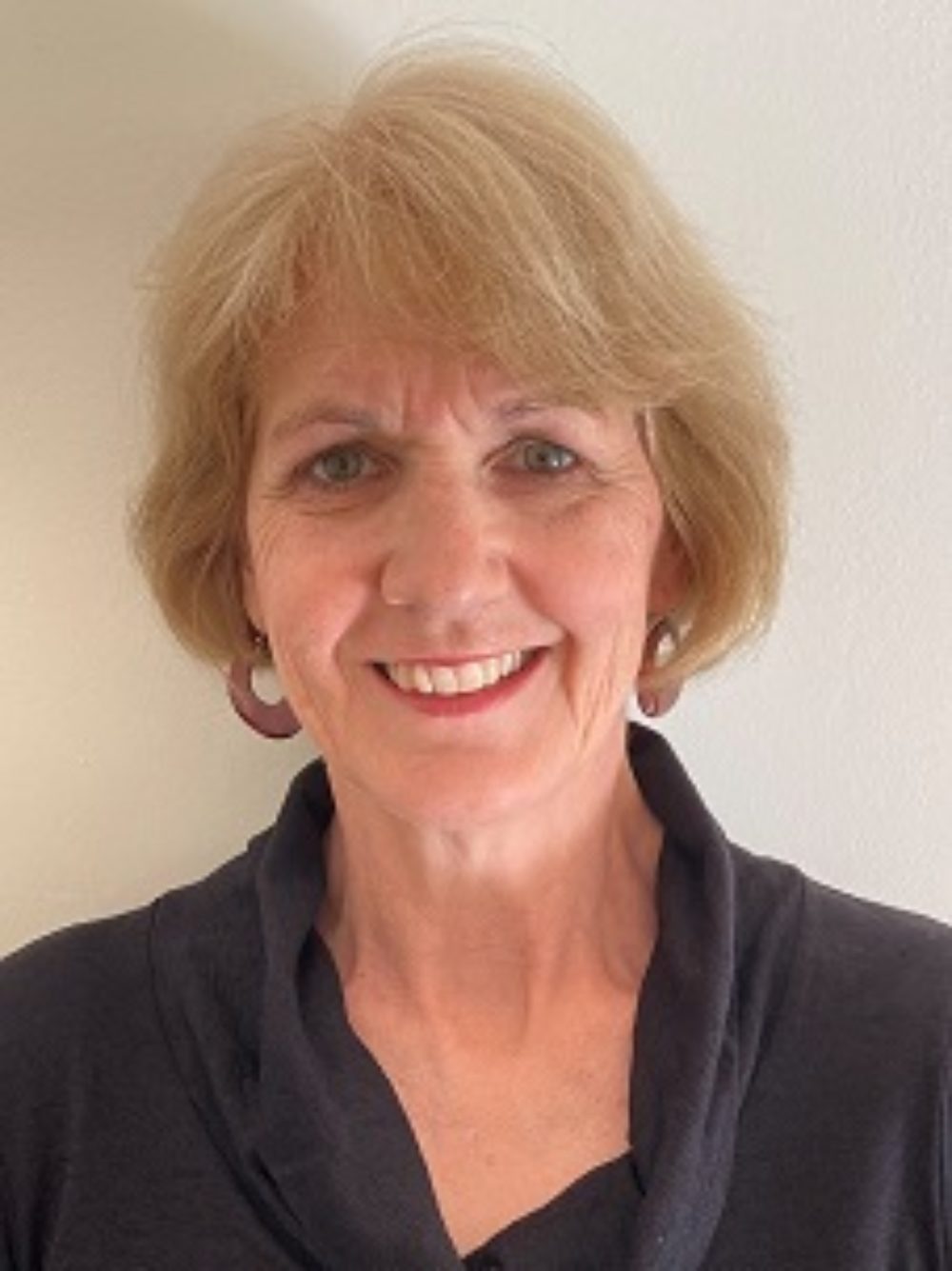 Dr. Bronwyn Howell
Bronwyn Graduated from Sydney University in 1986, Bronwyn has been located in Carlingford Sydney for most of her career. Working as a general practitioner for over 30 years, Bronwyn is a fellow of the Royal Australian College of General Practitioners.
While Bronwyn has a special interest in patients with intellectual disabilities, she has extensive experience treating families from newborns to the elderly.
Bronwyn is happy to see new patients and is available for appointments 3 days a week.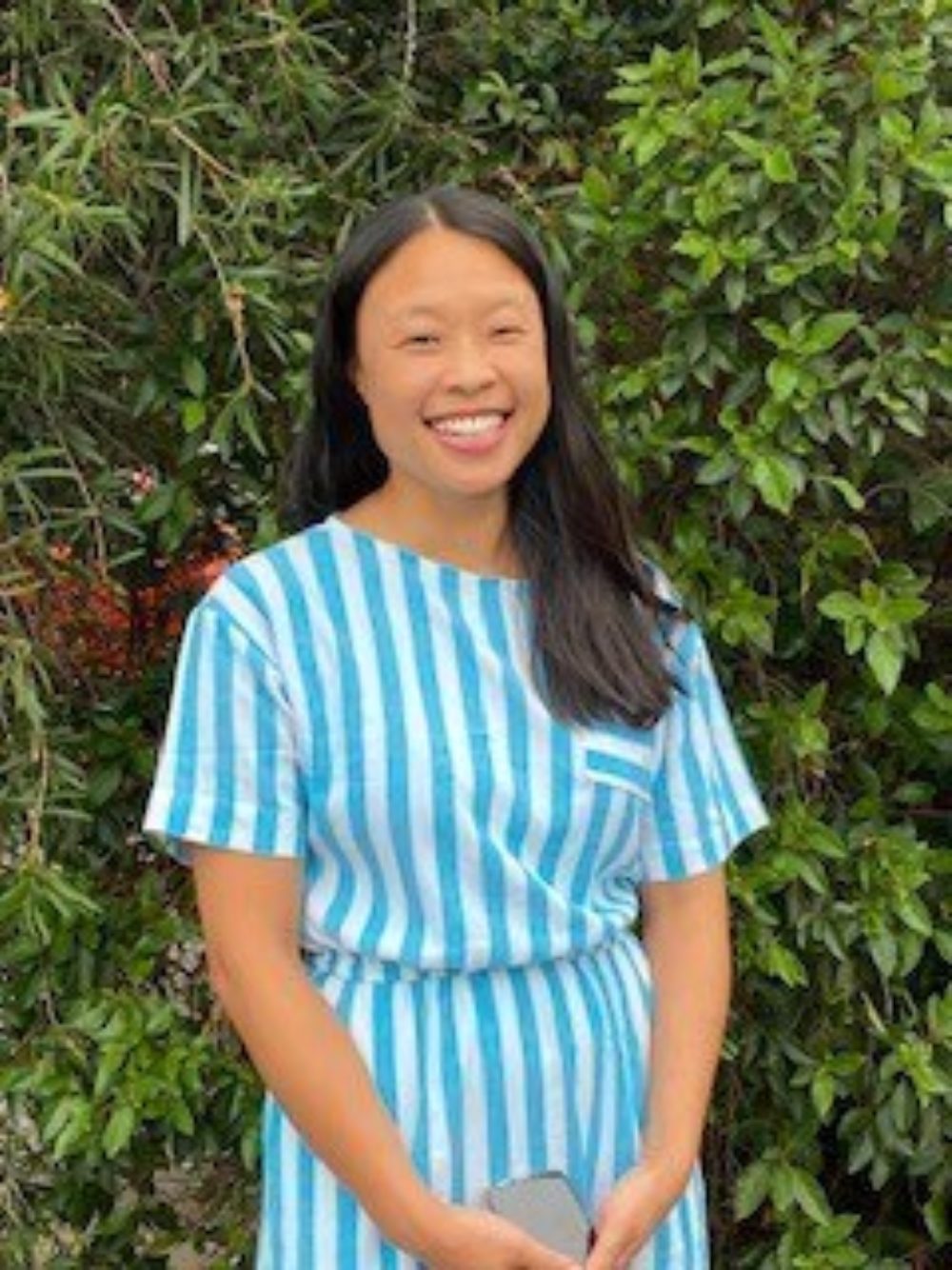 Dr. Ai-Lene Chan
Ai-Lene returned to Adelaide in 2021 after working as a rural GP on Christmas Island. She obtained her medical degree at the University of Adelaide and her general practice specialty in Melbourne.
Ai-Lene welcomes culturally and linguistically diverse patients and has special interests in refugee health, working with children and in family medicine. She also works part time with outreach youth services in Cairns.
Beyond medicine, Ai-Lene spends her time with her partner and daughter, scuba diving, bushwalking and cooking Malaysian food.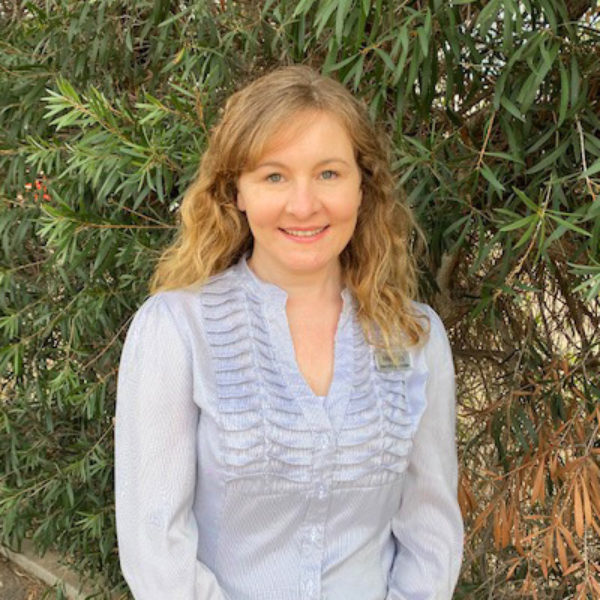 Melissa Whiteford
Practice Manager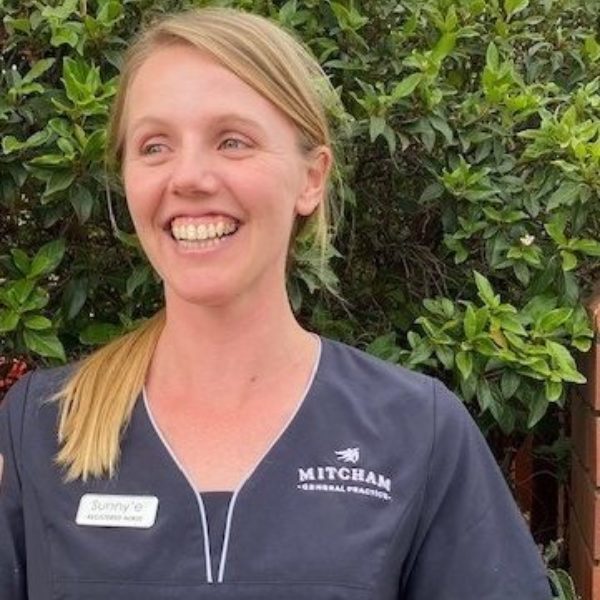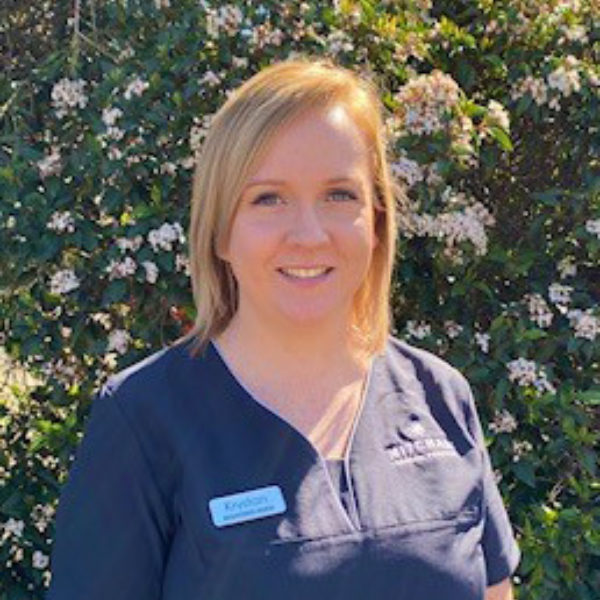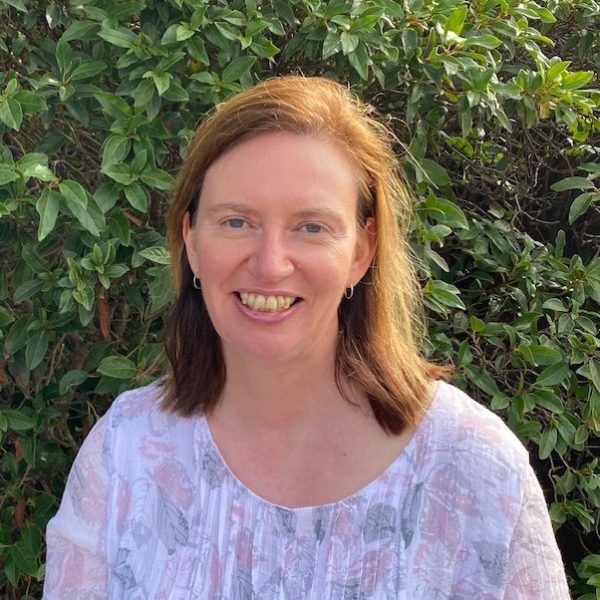 Kathryn
Senior Receptionist