We're now open for business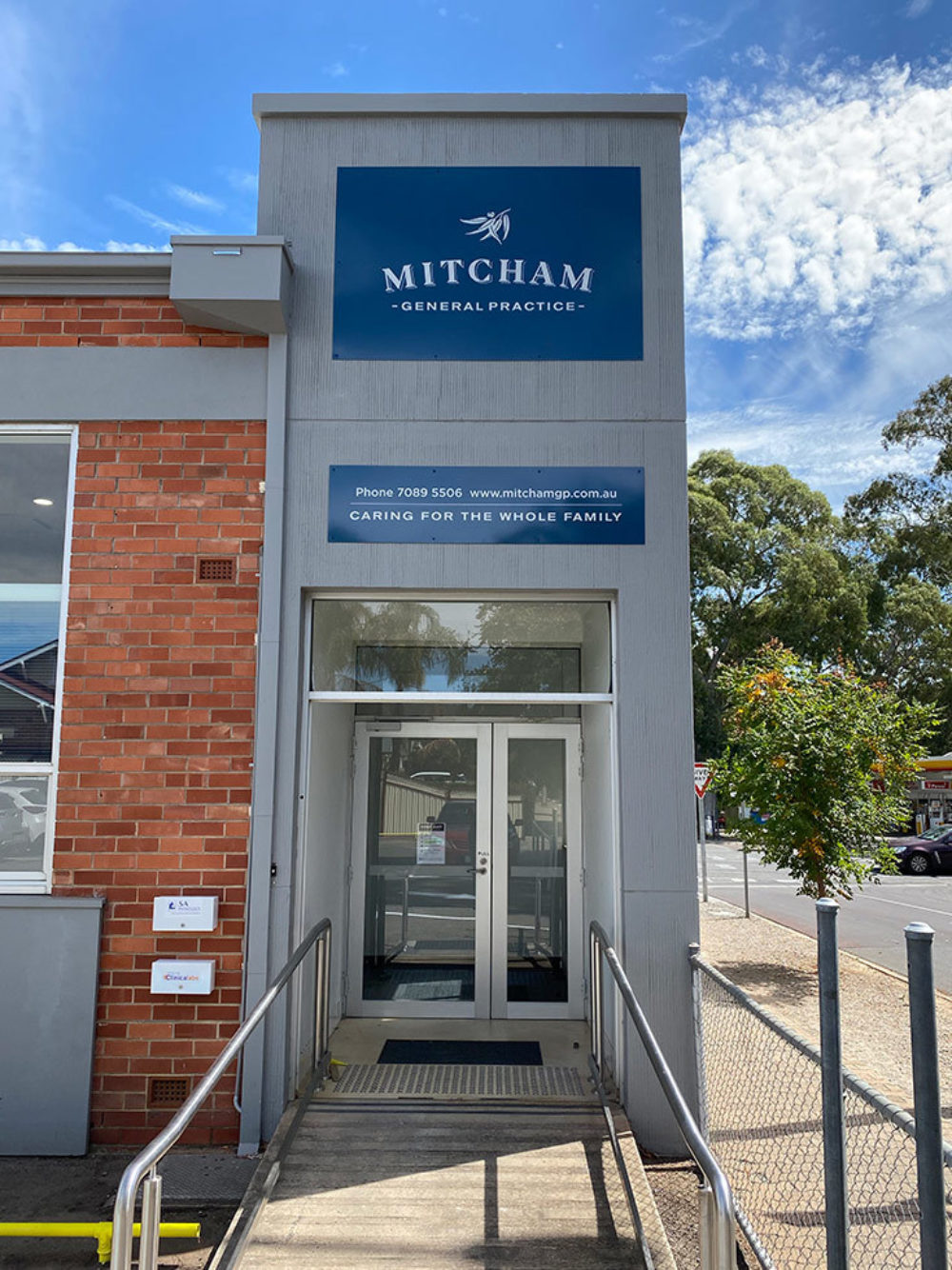 After many months of planning and construction works, we're super excited to announce we are now open for business.
Dr David Hooper is the mastermind behind Mitcham GP and we look forward to introducing you all to David and our other doctors in the weeks to come.
At Mitcham GP, we pride ourselves on 'caring for the whole family'. Please navigate around our website to learn a little more, or call our friendly team.
We look forward to servicing Mitcham and the surrounding area; your local GP you can trust.
Here's a selection of photos that show just how far the Clinic has come...