Allied Health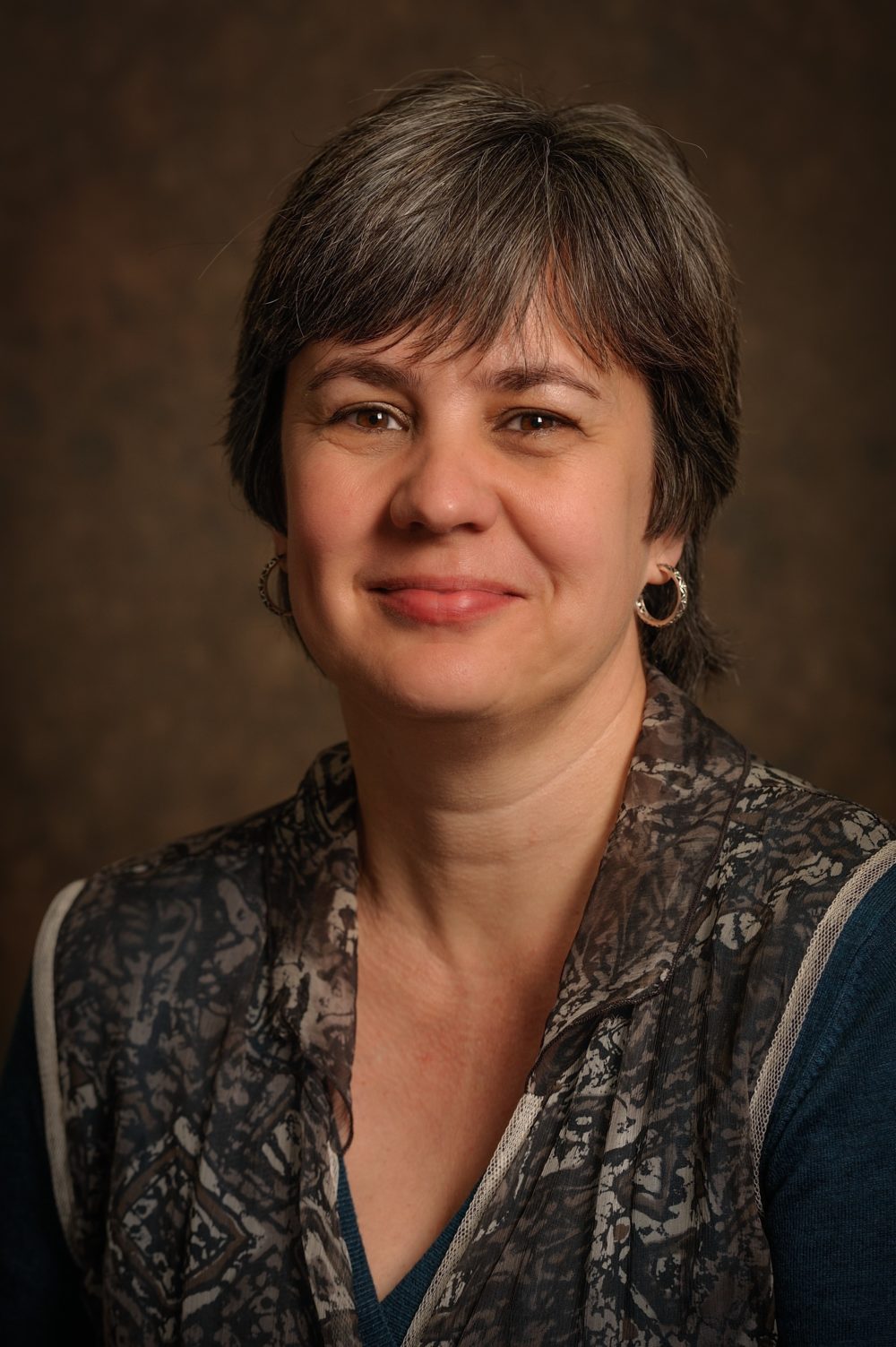 Occupational Therapist
Dr Kobie Boshoff
Kobie is providing consultancy services from January 2021. She is available to:
support parents on all aspects related to your developing child,
support young people with career guidance.
Dr Kobie Boshoff is an experienced registered occupational therapist with over 25 years of experience working with parents, children and young people, on all aspects of child development, also in academia and research. Over her career, she has built a large network of collaborating practitioners in Adelaide and internationally.
Parent guidance service
Concerned about an aspect related to your developing child? Not sure what to do about it, whether you need to seek out support or what supports are available? How about having a chat with an experienced occupational therapist in child development who can guide your decision-making? Kobie Boshoff offers a consultation service to support parents as first line of contact, in all matters related to their children's development. Kobie is looking forward to working with families on their journey in raising our future generation.
Services provided include:
early identification through screening of children's development: birth to 10 years of age
parent guidance on seeking appropriate specialist input
family- centered, home- based and parent-mediated early intervention
home programmes utilising home and community environments and resources
recommendations for school considerations
A few examples of guidance given related to parent concerns:
Milestone development: gross and fine motor, social, emotional, behavioral, cognitive, sensory
School readiness
School progress
Behavioural difficulties
Bedwetting, toilet training
Healthy eating, sleep and lifestyles
Fees:
$140.00/ hr session
Child Screening Assessment: length of session/s determined by child age and individual aspects
Typical screening assessment package: parent interview (1hr); child screening assessment (2hrs), report, parent feedback and guidance session (1hr) = $630
Additional fees may apply for out-of-session tasks, however will be discussed beforehand. This might include consulting with your school, attending meetings with you, etc.
GP referral not required.
Young People: Career Guidance
Kobie provides guidance to young people about making decisions about their after-school options. Your sessions will focus on exploring your own interests and strengths, and match these with after-school options, including further study or training and/ or job options. Kobie is excited about joining in with you on these life-changing moments.
Fee: $140.00/ hr. Typically two one-hour sessions are needed.
GP referral not required.